Submitting details.
Please wait ...
Mining Lubrication Systems | Business Directory | Goldfields Key
Found 2 Results for Mining Lubrication Systems Near Kalgoorlie-Boulder & the Goldfields-Esperance WA
HoseMate Verified
27 Darcy Lane, West Kalgoorlie, WA, 6430
Top Quality RAASM & Tecalemit Grease Lubrication Products
Offers Automatic Lubrication, Grease Pumps & Fittings Solutions
Timely Delivery & Works Within Your Budget
HoseMate supplies a range of quality-assured hydraulic hoses, fittings, lubrication systems, pumps and reels, adaptors, and more. We offer essential products that provide long-lasting protection and p...Read more
Monday
8:00am
-
5:00pm
Tuesday
8:00am
-
5:00pm
Wednesday
8:00am
-
5:00pm
Thursday
8:00am
-
5:00pm
Friday
8:00am
-
5:00pm
Saturday
closed
Sunday
closed
Hosemasters Verified
, , WA, 6430
Guaranteed Quality Hydraulic Supply & Repair Services
Hosemasters is your hoses and hose fittings supplier in Kalgoorlie that supplies quality fluid-conveying products. We specialise in on-site removal, manufacture and installation of fluid conveying ass...Read more
Sales 24 Hours 7 Days a Week
Sponsored Links: Blogs of premium members under the same category.
Why Local Companies in WA Trust This Hydraulic Hose Supplier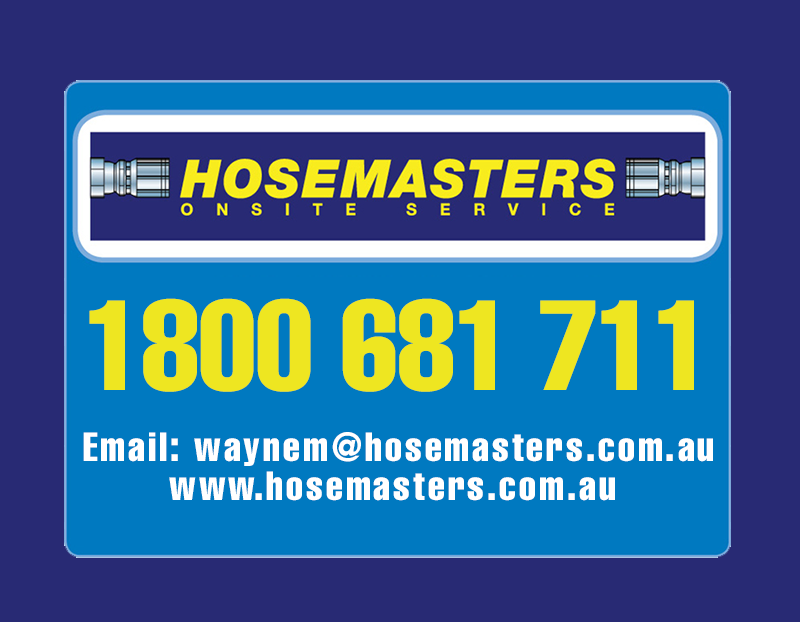 A Highly-Trusted Local Fluid Conveying Expert in Kalgoorlie
Why You Need A Business Page and What's In It