Submitting details.
Please wait ...
A&M Cleaning Services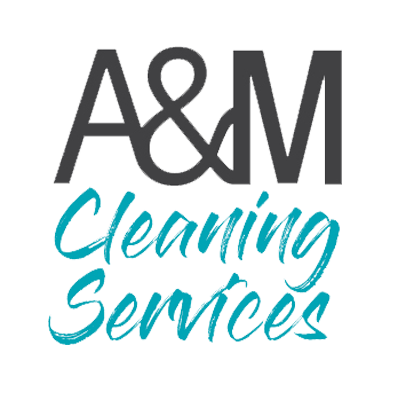 Verified , Kalgoorlie, WA, 6430
Monday
8.00am
-
5.00pm
Tuesday
8.00am
-
5.00pm
Wednesday
8.00am
-
5.00pm
Thursday
8.00am
-
5.00pm
Friday
8.00am
-
5.00pm
Saturday
closed
Sunday
closed
Note we are closed on Public Holidays
A&M Services has been operating in Kalgoorlie-Boulder for 30 years and we pride ourselves in providing domestic and commercial services that are second to none.
We provide domestic, commercial, minesite cleaning and maid services as well as everything you could need for your yard including gardening, yard tidying, fence construction, landscaping, reticulation, and asbestos removal.
If you want to know if we are able to clean something ... the answer is YES!
Call our friendly team for a chat and a quote and we will get the job done!
Details
| | |
| --- | --- |
| Category | Carpet Cleaning |
| Promotional Feature | A&M Cleaning Services is a local family-owned business. that offers a wide range of cleaning services from comprehensive domestic cleaning, commercial cleaning to mine site cleaning. We take pride in our professional and friendly team in providing an excellent level of service to the community of Kalgoorlie-Boulder that meets every single need of our clients. |
| Benefit Checklist | Provides an Excellent Level of Service |
| Localities | Kalgoorlie-Boulder / Kalgoorlie |
| ABN | 25 068 672 579 |
| ACN | 068 672 579 |
| Keywords | maid services, residential and commercial cleaners in kalgoorlie, house cleaning kalgoorlie-boulder, find cleaners in kalgoorlie, maid services in kalgoorlie, commercial cleaning kalgoorlie, domestic and commercial cleaning services, kalgoorlie minesite cleaning, best home cleaners in kalgoorlie, professional cleaning services, house cleaning services in kalgoorlie, local house cleaning services in kalgoorlie, professional cleaners, apartment and house cleaning services, house cleaning quotes, quality carpet cleaning in kalgoorlie, commercial domestic cleaning services, cleaning specialists, commercial cleaning services, commercial construction cleaning |